Petroleum Geopolitics 101
Join John Foster for webinars and talks on current issues.
John Foster is an international oil economist, and author, with more than 40 years of experience. His articles have appeared in numerous newspapers, periodicals and websites. His book, 
Oil and World Politics – the Real Story of Today's Conflict Zones
, was published in 2018. Born in London England, he graduated from Cambridge University. He has held positions with the World Bank, Inter American Development Bank, Petro Canada and British Petroleum.
Webinar, Pipeline Politics Around the World, Canadian International Council – Edmonton and Nipissing Branches, October 6, 2021. Watch on
YouTube.
Latest Articles
Reflections on Pipelines, Policy and Political Impact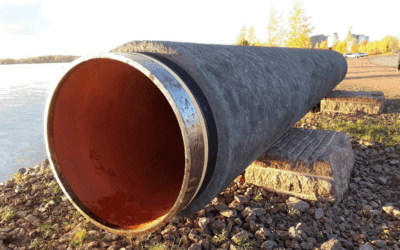 Pipeline Politics Hits Multipolar Realities: Nord Stream 2 and the Ukraine Crisis. Posted: CounterPunch, Feb 3, 2022. Amid escalating tensions between US/NATO and Russia, all eyes are on Ukraine, but Nord Stream 2, a pipeline built to bring Russian gas under the...
read more
OIL & WORLD POLITICS:
THE BOOK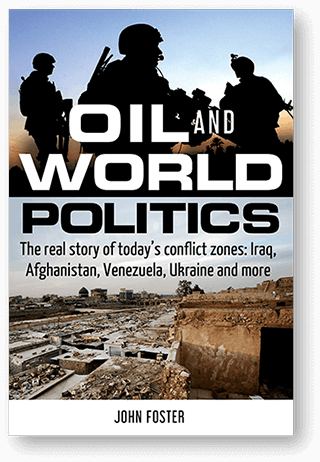 JOHN FOSTER, AUTHOR
THE REAL STORY OF TODAY'S CONFLICT ZONES: IRAQ, AFGHANISTAN, VENEZUELA, UKRAINE AND MORE
The stories may be about the petroleum resources of a country. They may relate to a country's strategic location – as a route for pipelines or a place in close proximity to significant sea routes. Petroleum is only part of the geopolitics, yet it deserves public attention. It is a vital resource for all modern economies, a source of enormous wealth and power. The evidence of international rivalry over petroleum is overwhelming. I call it the Petroleum Game