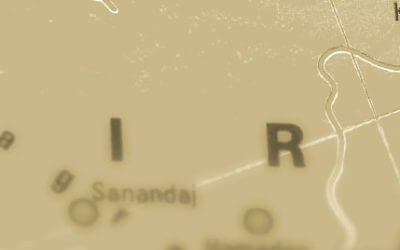 Original Article written for Opencanada.org - Read article on Opencanada.org Recent conflicts in Iraq, Libya, Syria, and Ukraine have ostensibly been about "bad guys" who threatened peace with weapons of one kind or another, or stifled freedom and democracy....
read more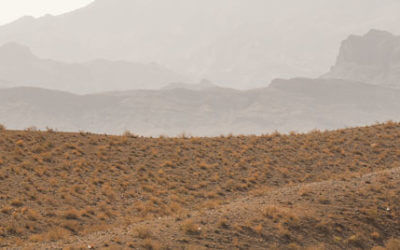 Originally written for Journal of Energy Security - View article on enseg.org As Western powers look for an end game in Afghanistan, that country's role as a planned transit route for natural gas from Turkmenistan deserves scrutiny. The long-planned pipeline, named...
read more
John Foster is an international oil economist, and author, with more than 40 years of experience. His articles have appeared in numerous newspapers, periodicals and websites. His book, Oil and World Politics – the Real Story of Today's Conflict Zones, was published in 2018. Born in London England, he graduated from Cambridge University. He has held positions with the World Bank, Inter American Development Bank, Petro Canada and British Petroleum.
© COPYRIGHT 2019 JOHN FOSTER